We do our best to empower you, so that you can focus on what you do best.
Our Services
Cybersecurity and Risk Advisory
Effective security and risk management programs that are customized for business needs, cost effective and help manage risks in today's world, where technology is evolving every day and so do security risks.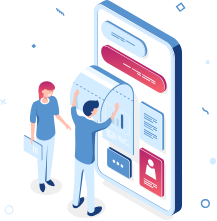 Cloud Risk Assessment
Evaluation of key risk areas associated with cloud such as risk management process, vendor management, contract and service level agreements, vendor lock-in, loss of governance, compliance risk, management interface compromise, data protection, data decommissioning, security breach notification etc. to be able take adequate steps to minimize risk exposure.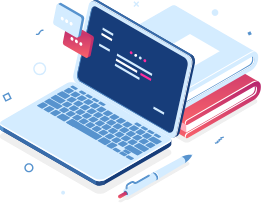 Cloud Audit as a Service
Assessment to provide complete visibility of risk profile for organization's cloud infrastructure to help continuously improve security and compliance of cloud environment through automated checks and clear recommendation steps for remediation.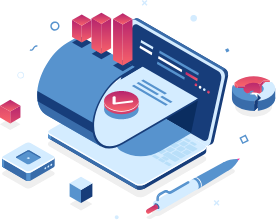 Cyber Maturity Assessment
A point in time assessment of an organization's cyber maturity focusing on key domains such as Cloud Governance, Human Factors, Technology Risk Management, Business Continuity and Crisis Management, Operations and Technology and Compliance.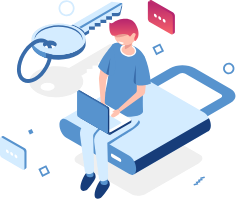 IT Internal Audit
Customized assessments to align with organization's specific requirements, covering all components and phases of the technology audit, from strategic analysis to risk assessment to plan development, execution of the audit through to reporting. We have expertise in carrying out system security reviews, IT controls design and implementation review and business process reviews etc.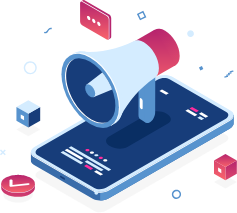 Security Incident Response Plan
Evaluation of how an incident could affect business and development of a detailed step-by-step incident response plan is key to enable organizations take control of the situation in case of security incident, navigate their way through and reduce the impact on the business.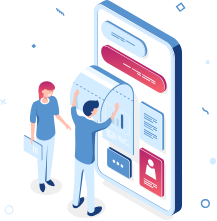 Security Incident Response Readiness
An organization's cybersecurity incident response readiness is gauged by examining the effectiveness of the existing security incident response plan and practices in place.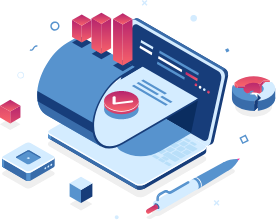 Third-party Security Risk Assessment
Assessment of how an organization's strategy and business decisions relating to third parties expose the entity to security risks. This includes outlining a program to facilitate the identification, assessment, monitoring, management and mitigation of those security risks.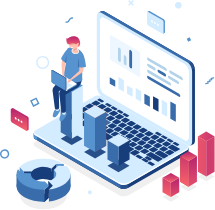 Third-party Security Assurance
Development of an assurance plan to outline the baseline security requirements to be able to test and gain assurance of vendor performance relating to security aspects.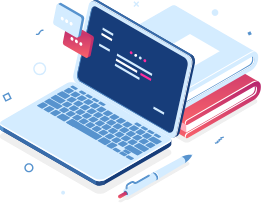 Third-party Risk Management
Development of a third-party risk management program is an organization wide initiative that outlines the behaviours, access and services levels that a company and a potential vendor will agree on. It focuses on key aspects of vendor risks such as legal and regulatory requirements, access controls in place, security assessments such as penetration testing and vulnerability assessment, business continuity and disaster recovery plan.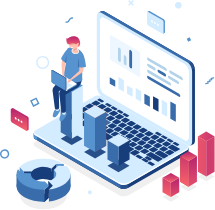 Compliance / Framework Readiness Assessment
Assessment to gauge how ready an organization is in relation to implementation of applicable framework and identify opportunities to improve its maturity in order to achieve and maintain compliance with applicable regulations. Our readiness assessments such as:
- ISO 27001 internal audit / gap assessment.
- SOC 2 readiness / gap assessment.
- Assessment based on NIST Cybersecurity Framework.
- Data privacy (GDPR) gap assessment.
- Incident response readiness assessment are customized to align with your business size, complexity and requirements.
Cloud Advisory
Specialized services in cloud infrastructure with expertise in hybrid and multi-cloud transitions across a range of leading cloud services including Microsoft Azure and Amazon Web Services (AWS) to power business transformation.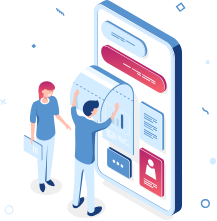 Identity and Access Management
Assist at each stage of Identity and Access Management (IAM) journey from design to execution, including IAM program and policy development, IAM strategy and roadmap development, privileged access management, hybrid IAM cloud and legacy systems integration, strong authentication strategies and technologies, Identity as a Service (IDaaS) strategy and migration planning.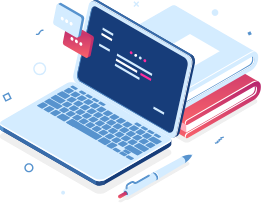 Cloud Security and Architecture Assessment
Assessment to help organizations launch a cloud security program to establish standards and build secure solutions and manage risks in the cloud, focusing on critical domains of cloud security such as Governance and Oversight, Risk and Compliance, Security Architecture, Threat and Vulnerability Management, Identity and Access Management, Data Security, Service Resilience and Incident Management, Service Delivery and Operations.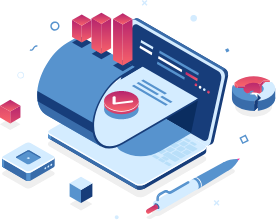 Cloud Consulting
To assist organizations, understand complexities, opportunities and benefits of adopting cloud services and to help them transform their business. We help evaluate requirements, assess readiness, build the business case and cloud roadmap(s), and assist with vendor evaluation.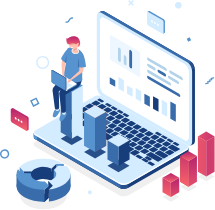 Cloud Solution Design
Assistance to build and innovate enterprise as well as B2C focus cloud solutions that meet specific business needs and deliver outstanding customer experience. Our expert advice enables clients understand business requirements and build solutions based on optimal infrastructure for agile workload placement and cost efficiency from compute and storage, content delivery and networking, database services and security perspective.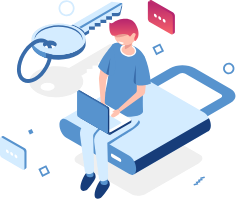 Cloud Transition and Migration
Cloud Transition and Migration spans all aspects of transitioning to cloud, from prototyping to implementation, project services, data and workload migration, integration of systems, networks, platforms, applications, identity management and security, specialist technical input, data migration, business change management and many other activities needed to deliver a successful business outcome.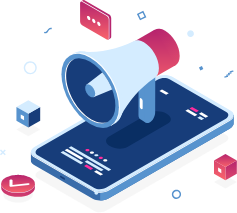 Cloud Optimization and Enhancement
Review of current state cloud usage and other controls in place to identify opportunities for improvement and cost savings. Tailored for each client requirements and is delivered by carrying out workshops to understand the usage requirements, desired outcomes as well as performing in-depth current state analysis across compute and storage requirements, content delivery and networking and database etc.
Technology Infrastructure Advisory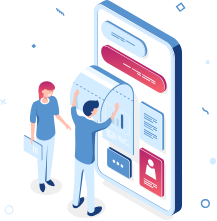 IT Infrastructure Strategy
Develop a clear vision linked to the information systems and business goals, IT infrastructure objectives are articulated, and the strategy formulated.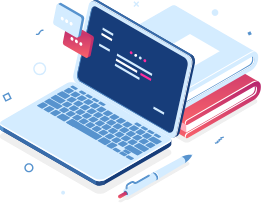 IT Infrastructure Outsourcing
Assist throughout the outsourcing cycle, starting at assessment ending with transition & transformation, covering all areas from strategy/value creation and people aspects, to project management and technology.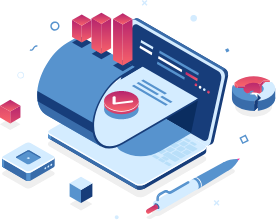 IT Services Management Maturity
A review of the complete IT Service Management function resulting in understanding of the current state as basis for improving the future state.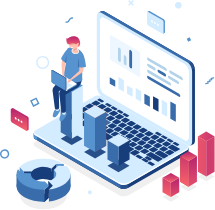 IT Operations Efficiency
Assessment of operational processes and procedures to establish where things might be going wrong and where it will impact the business.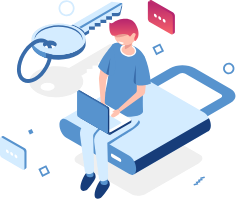 IT Infrastructure Optimization
Analyse the organization's infrastructure to identify cost reduction opportunities through consolidation, standardization and process optimization.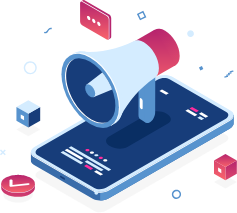 Business Resilience Services
Services to help organizations carry out a detailed business impact analysis that leads to a comprehensive business continuity plan and a disaster recovery plan. We can also help identify and implement the best suitable DR solution / DRaaS or Cloud as a DR model that suits specific business requirements etc.